For the love of food!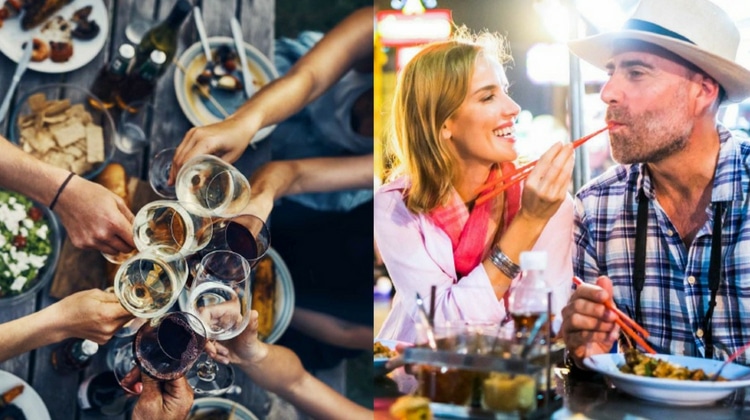 Looking for a bite to eat?
Visit Australia Fair Metro, Southport's No.1 Foodie Hub, with a great range of
international cuisines and dining options available.
BURRITO BAR
Burrito Bar serves Modern Mexican in a fun and laid-back ambience.
Enjoy their daily specials including $2.50 Taco Monday, 50c Wings Wednesday & more!

CHIKOR
Chikor, which stands for 'chicken of Korea' brings the authentic tastes of traditional Korean fried chicken to the Gold Coast.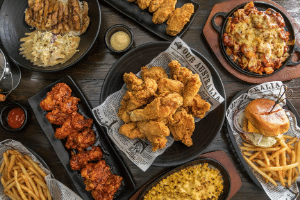 COCO FRESH TEA & JUICE
CoCo Fresh Tea & Juice serve freshly made, delicious drinks and bubble tea that uses premium ingredients, bringing elements of traditional tea culture to their quick service store.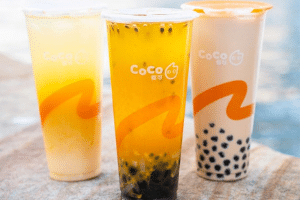 CYCHO'S BUFFALO WINGS
Cycho's Buffalo Wings will take you on a gastronomic journey around the world! Savour the goodness of the classic buffalo chicken wings or be wowed by fusion flavours with Italian, Japanese, Korean, Thai, and Filipino twists! All flavours are sure to drive your tastebuds crazy! Not into wings? They've got you covered with some savoury sliders, burgers, bao buns and loaded fries.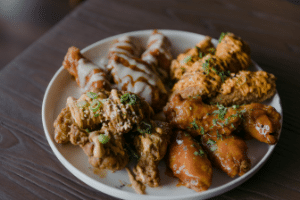 EHA DUMPLINGS
EHA is one of our newest foodie spots at Australia Fair, serving up fresh and authentic eats. Stop by to stock up on dumplings and other tasty dishes to feed the soul.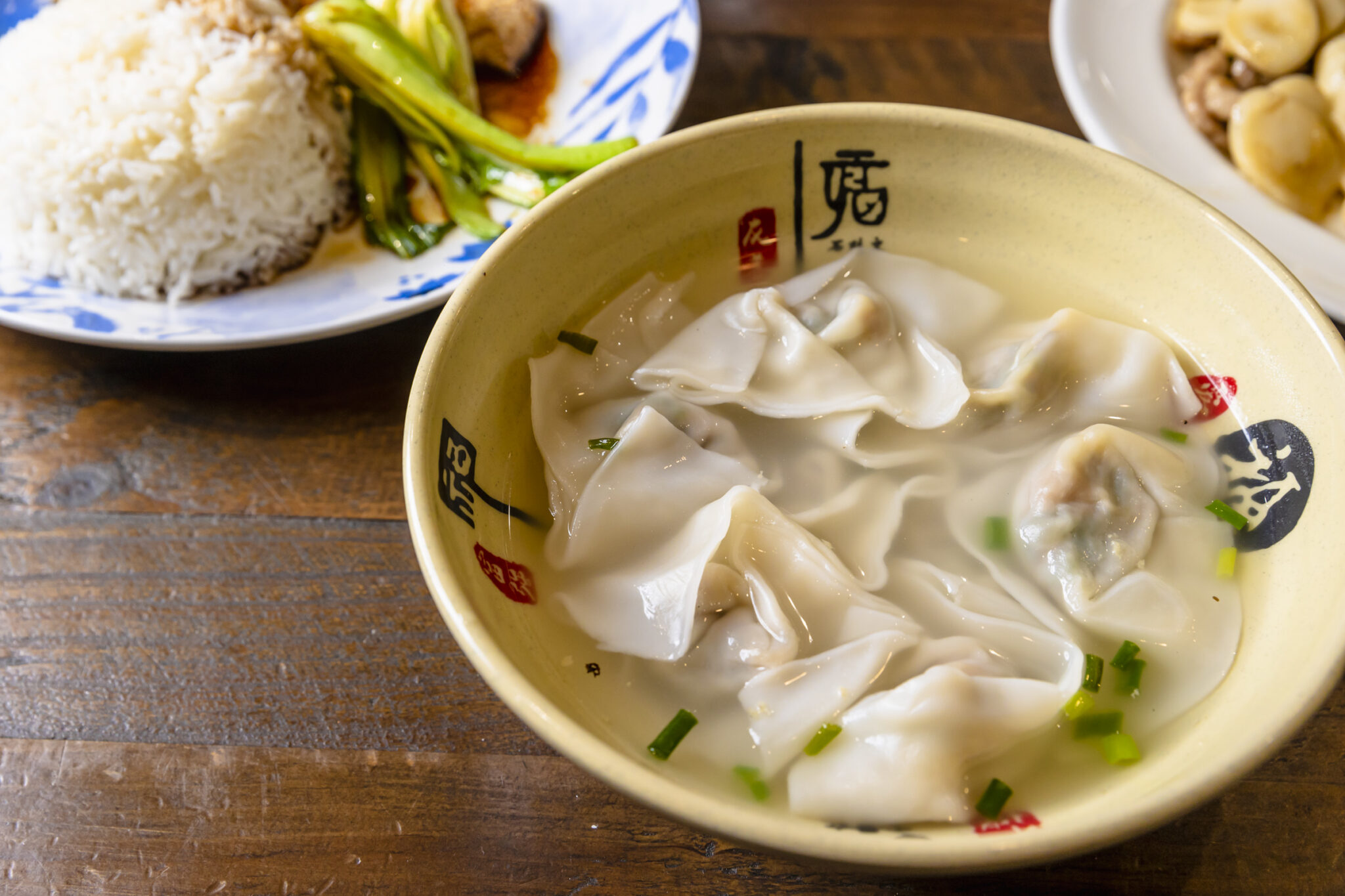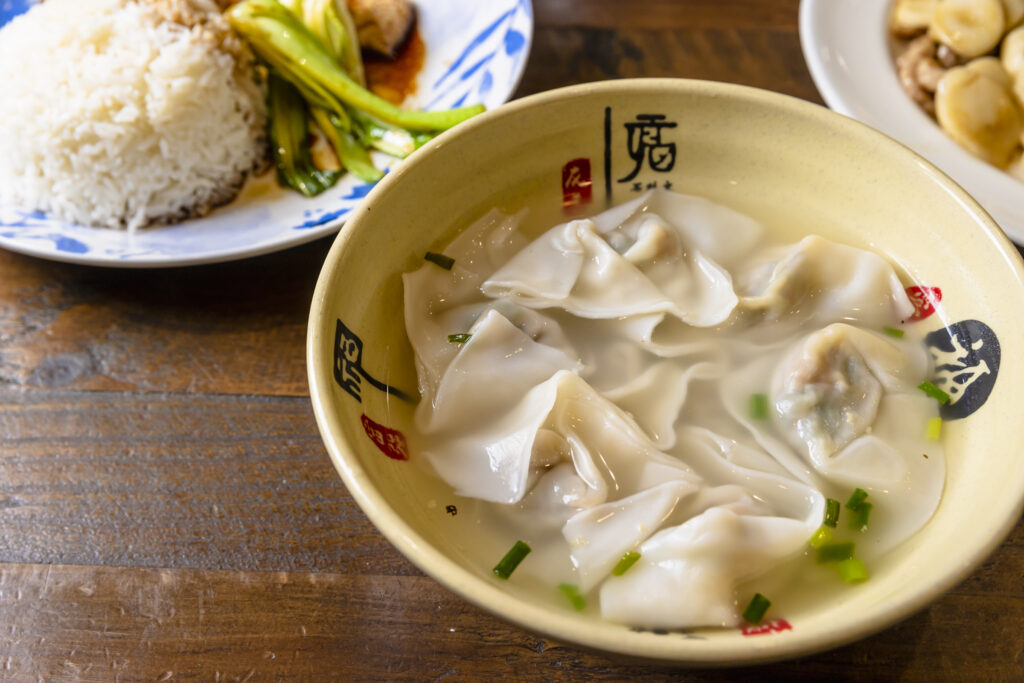 FEN KU GUILIN NOODLE
Fen Ku (translated from the Chinese phrase literally meaning noodle bar) is one of very few Guilin rice noodle bars on the coast offering authentic Chinese noodle soups, similar to Japanese ramen. With options for non-spicy, hot and spicy, and pickled-pepper lovers, the standout dish is the popular rice noodles with roast crackling pork and brined beef.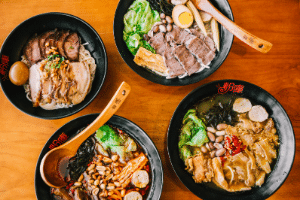 KUBO'S BAR & GRILL
If you're into the uniquely delicious tastes of Filipino cuisine, then head straight to Kubo's Bar & Grill. Offering an array of fresh and colourful dishes native to the Philippines with an outdoor dining terrace and an intimate interior fitting with Filipino culture, you'll be intrigued by the menu – it's sure to impress.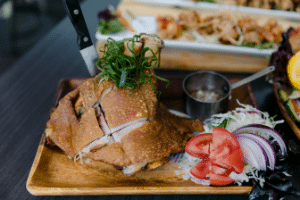 NANDO'S
Home of the legendary, Portuguese flame-grilled PERi-PERi chicken. Nando's are sure to have something for everyone offering wings, ribs, burgers, salads, wraps & pitas. Try their 'extra bloody hot sauce' if you dare or settle for their popular lemon-herb dressing.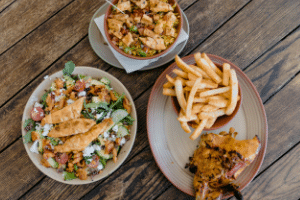 SOY CAFE
Serving traditional dessert from Taiwan "Soy custard" and a range of bubble tea.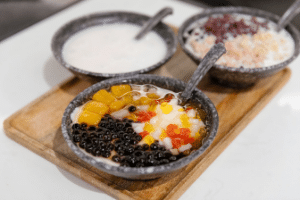 WOKA WOKA
Offering Asian fusion cuisine, Woka Woka is open until late and a great place in Southport for a belly-rubbing feed. The extensive menu hosts favourites such as chow mein, wagyu steak, congee (rice porridge) and a selection of barbecue dishes. The extensive drinks menu is almost as impressive as the food offering – think the likes of red bean crushed ice with ice-cream or a Hong Kong-style iced coffee. Whether you're feeling like noodles, steak, spaghetti or stir-fry, you'll find something to suit your tastebuds at Woka Woka.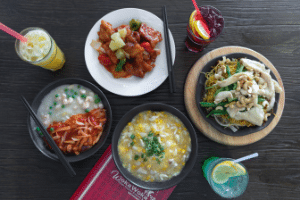 YUYIN CHINESE CUISINE
A rare gem serving traditional Yum Cha and fine dinng Chinese cuisine. For a taste of authenticity, a mix of savoury and sweet handmade dumplings from Yuyin Chinese Cuisine will take your senses on a culinary journey to the East Asian Country.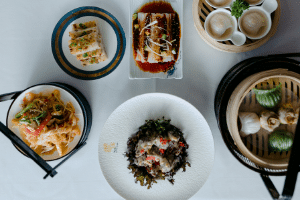 ZHANG LIANG MALATANG
With over 5,000 locations worldwide, Zhang Liang serves up delicious bowls of malatang, one of China's most popular street foods.
A pick-and-mix hot pot, you can customise your bowl with a wide variety of vegetables, noodles, meats and seafood and choose a soup base.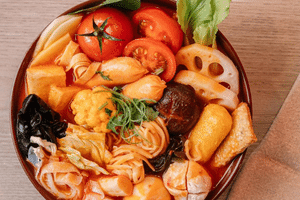 Dine and Park for FREE
Don't forget receive 5 hours FREE parking when you dine at any Metro restaurant.
To redeem, simply ask for a parking validation ticket on payment of dining bill.